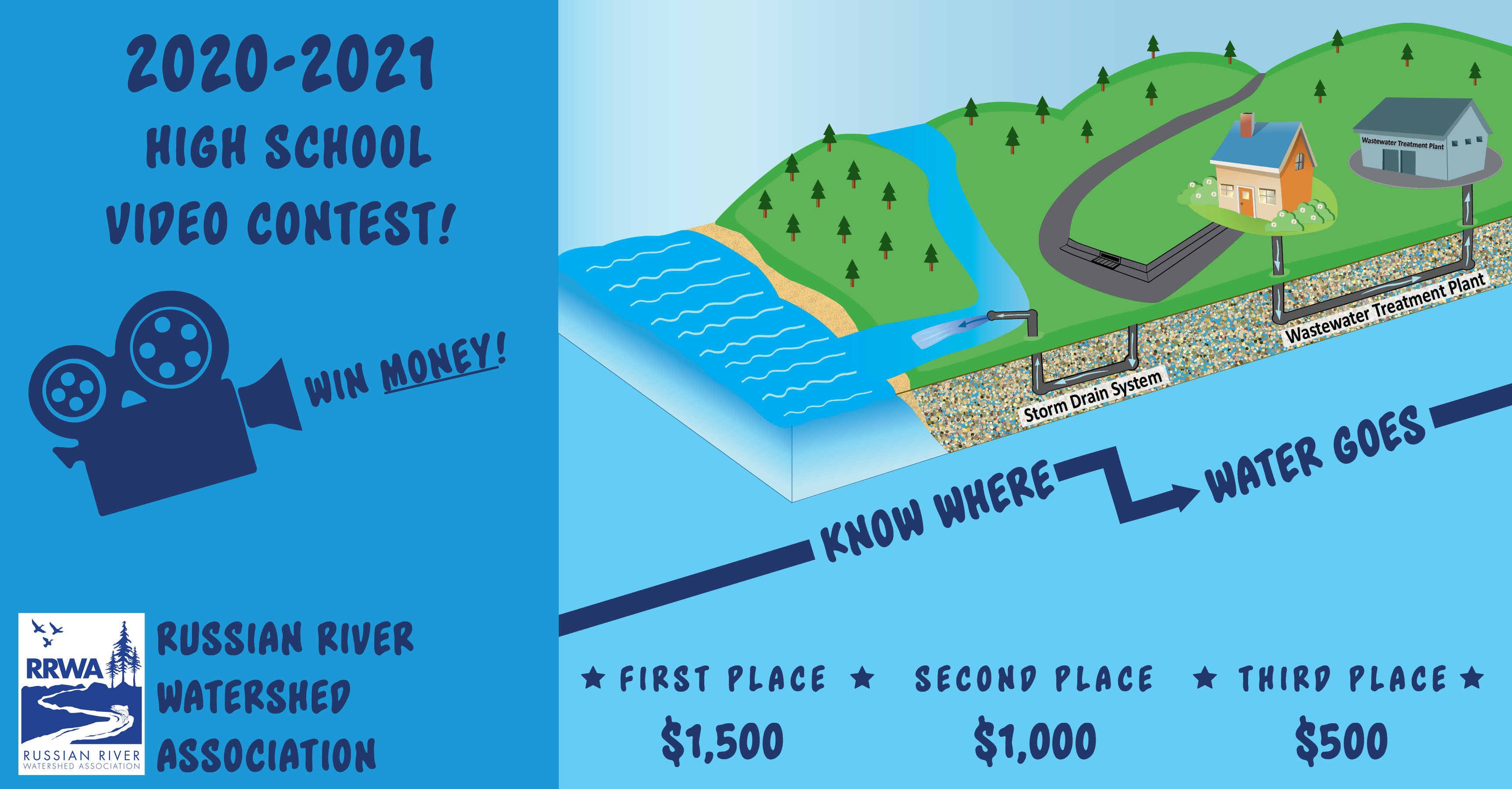 Win money, be featured on TV, and help educate the public!
Create a 55 second public service announcement about the difference between our local storm drain system and the sanitary sewer system.
The winning videos will be featured on TV and on social media.
The 2020-2021 Video Contest theme is: Know Where Water Goes 
The deadline for video submissions is: Friday, April 9th, 2021.
---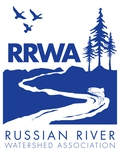 The Russian River Watershed Association sponsors a video contest for high school students in honor of Water Awareness Month. 
   The winning videos are then used as public service announcements and as educational outreach materials.
 


---
Previous Years' Winning Videos


2019 High School Video Contest Winners:

 
2018 High School Video Contest Winners:



2017 High School Video Contest Winners:
2016 High School Video Contest Winners:
2015 High School Video Contest Winners:
2014 High School Video Contest Award Winners:
2013 High School Video Contest Winners:
2012 High School Video Contest Winners:
2011 High School Video Contest Winner:
2010 High School Video Contest Winners:
2009 High School Video Contest Winners:
2008 High School Video Contest Winners: