---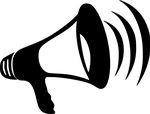 A Call To Action 
A small grant program for teachers and their students
We are thrilled to introduce a small grant program, A Call To Action, that will support solution-focused projects related to water or climate change.  We hope this program will inspire a sense of ownership and hopefulness in students as they work together to make a positive impact on a problem they have identified at their school or in their neighborhood. 
---
Who can apply?
Teachers in public, private, or home school situations in grades TK-12 in Sonoma and Mendocino counties and the City of Novato. Students in school clubs with a teacher advisor. Projects may include students from multiple classrooms and grades. 
How much is available?  
Teachers can request $100 to $1,000 for their project. Checks will be made payable to the school or to an ASB account at the school. No checks will be made payable to individuals. We aim to support projects from across our service areas and will prioritize applicants from as many different locations as possible.    
What is required for the application? 
To apply, you will need to fill out an application (Google form) and a project timeline form (fillable PDF) linked below. Please save your timeline and email a copy to the Program Coordinator  
     Questions in the application include:
A description of the problem
The proposed solution and expected outcomes
How the project addresses climate change or a problem related to water
A description of the outreach or educational component                                                                                                                      
The amount requested
A commitment to attend the showcase event 
How the project integrates or enhances your curricula
     The project timeline form asks:
Type of activities (Planning, Field Work, Reflection, Presentation, Outreach) 
Description of activities
Resources needed 
Costs  
Dates of completion


How can I learn more?  
For questions about this program, email the program coordinator. 


When are the deadlines?  
The first round of applications has closed but a second application period will open with a deadline on Wednesday, January 26, 2022.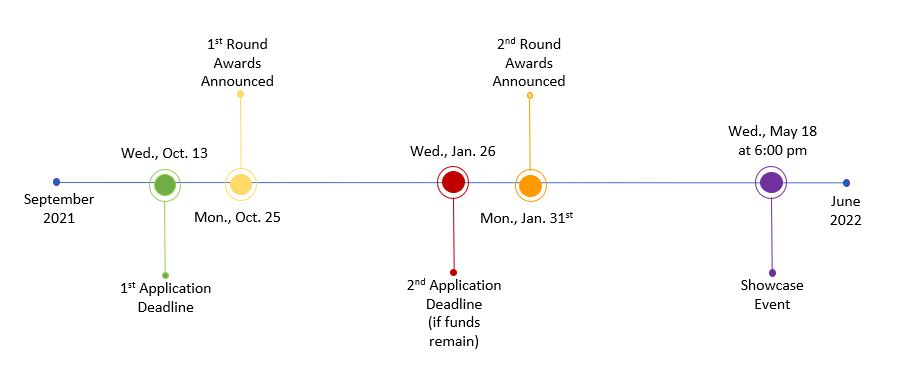 What is the showcase event?  
Grant recipients and student representatives will be asked to present their projects at an event held at Sonoma Water on May 18, 2022 at 6:00 p.m. This event will include all grant recipients, the winners of the annual Russian River Watershed Video Contest, representatives from Sonoma Water, and other program sponsors. There are no guidelines as to how the projects must be presented. Gift baskets will be presented to each group.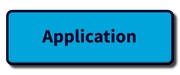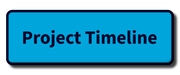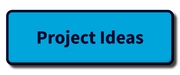 ---
Our water and energy education programs are FREE, thanks to funding from these partners.