Distance Learning - Fourth and Fifth Grades
---
4th and 5th Grade Distance Learning Program
Where does our electricity come from?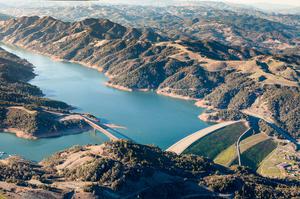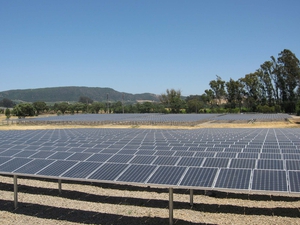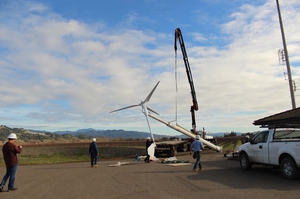 In this program, students work through a 5-lesson asynchronous series introducing them to the renewable and nonrenewable energy sources needed to make our electricity, their advantages and disadvantages and the ambitious goal California has set to switch to 100% renewable powered electricity by 2045. Teachers are provided the option to participate in a 30-minute synchronous lesson focused on solar power.
This program is available to teachers in Sonoma and Mendocino counties (except Novato, Healdsburg, and Ukiah).
---
The Water and Energy Education Program
The Water and Energy Education Program is made possible through Sonoma Water, the Sonoma-Marin Saving Water Partnership, Sonoma Clean Power, the Russian River Watershed Association, and the following local water providers: the cities of Santa Rosa, Rohnert Park, Cotati, Petaluma, Sonoma, Healdsburg, the North Marin and Valley of the Moon Water Districts, and the Town of Windsor. Thanks to our partnership with the Russian River Watershed Association, stormwater education is also available in Ukiah, Cloverdale, and unincorporated Sonoma County.

Our water and energy education programs are FREE thanks to funding from these partners.