Sonoma County, CA is pleased to have a delegation of its residents and local officials attend the 2022 United Nations Climate Change COP 27 conference.
As a part of the Global Council for Science and the Environment – Applied Solutions credential delegation, we will host a mini-pavilion within the Blue Zone. This Blue Zone is an area within the conference where the key negotiations between conference credentialed world leaders take place. The mini pavilion will catalyze discussions on how local governments are implementing climate adaptation and extreme weather resilience projects and initiatives.
These are some of the projects and initiatives our delegation will be discussing at COP 27. Sonoma County, CA is a proud member of the Applied Solutions coalition and welcomes other local, state, and federal agencies, including non-governmental organizations, to become a part of our local movement to make a real change today.
The Sonoma County Climate Resilient Lands Strategy is a document designed to provide structure and guidance to climate-related efforts throughout the county, with a focus on natural and working lands.
Climate Resilient Lands Strategy: English
Climate Resilient Lands Strategy: Spanish
The Home Resilience Guide will educate you about energy-efficient technologies, water-saving features, and ways you can protect your home from wildfires, earthquakes, and much more.
Home Resilience Guide: English
Home Resilience Guide: Spanish
---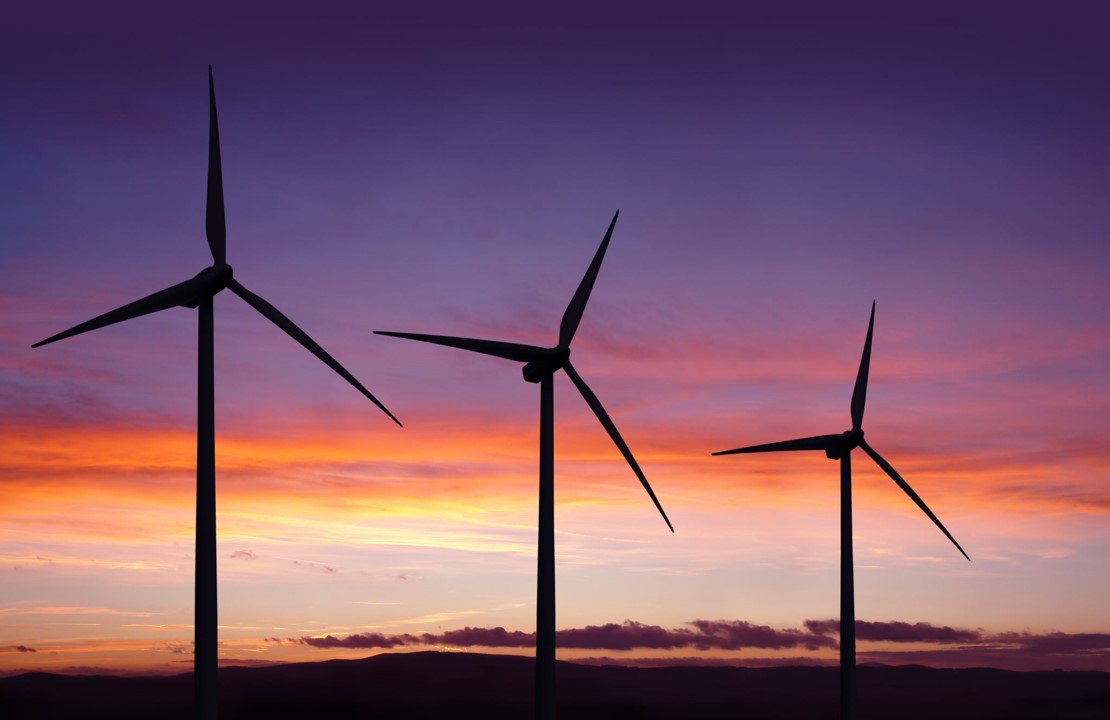 Global Council for Science and the Environment (GCSE) Applied Solutions is a nongovernmental organization established in 1990 that advances the use of science to inform environmental decision-making. When decision-making processes utilize the latest science, the resulting solutions to environmental challenges are better for people and the planet. GCSE engages scientists, educators, policymakers, business leaders, and officials at all levels of government.
SCP serves the residents and businesses in Sonoma and Mendocino counties with clean energy from more renewable resources, such as geothermal, wind, and solar.
---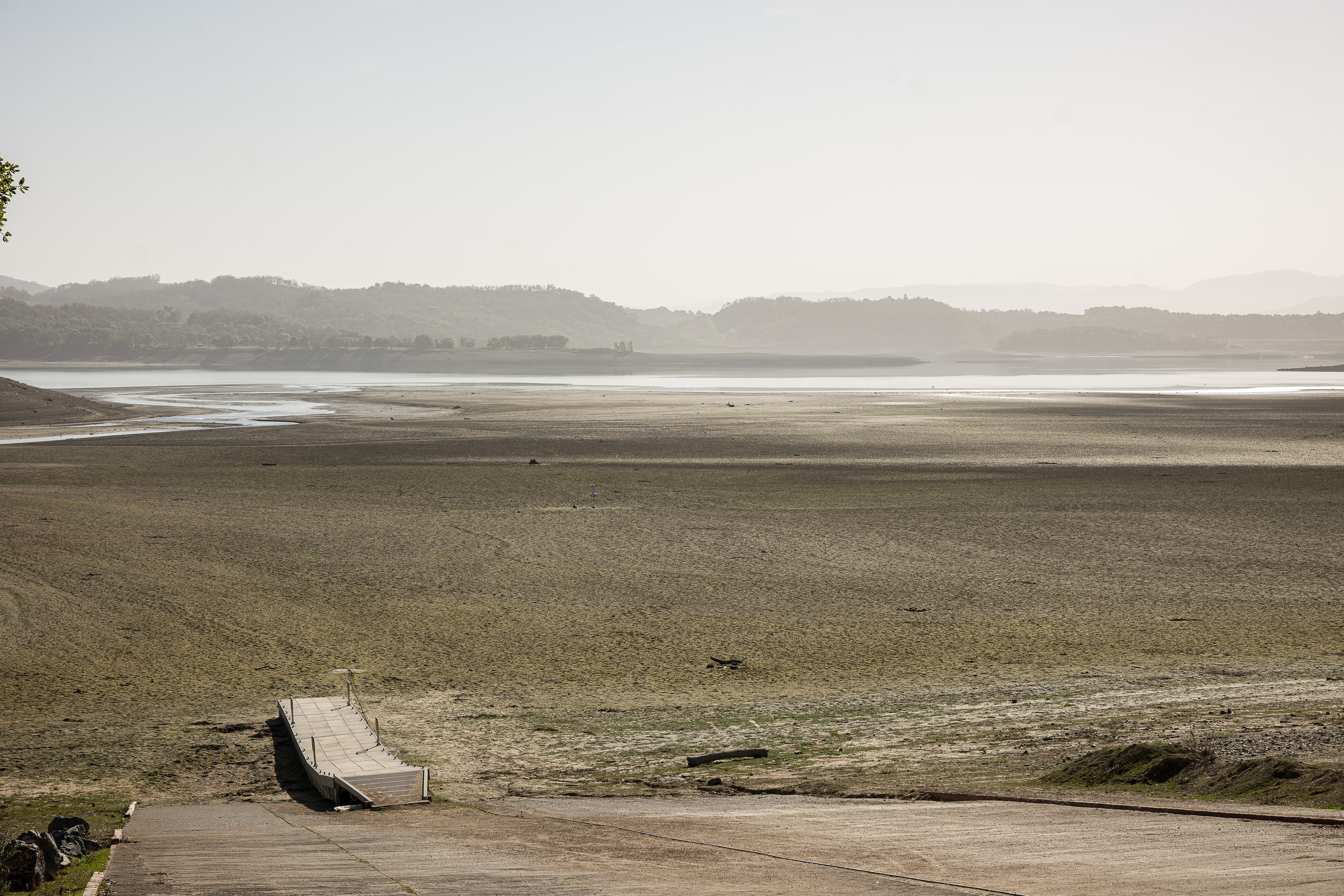 Climate Adaptation Plan
Sonoma Water has developed this Climate Adaptation Plan (CAP) to guide the assessment of climate risks to water supply, flood management, wastewater systems infrastructure, and operations, and to serve as a roadmap for developing, evaluating, and implementing adaptation strategies to improve the resilience of its systems. Sonoma Water's mission is to protect the drinking water supply of more than 600,000 North Bay residents, manage flood control facilities in Sonoma County that impact thousands of residents and homes, and provide wastewater collection and treatment for 75,000 Sonoma County residents.
Regional Climate Protection Authority
The Regional Climate Protection Authority (RCPA) was formed in 2009 to coordinate countywide climate protection efforts among Sonoma County's nine cities and multiple agencies. The RCPA fosters collaboration, helps to set goals, pools resources, formalizes partnerships, and works across silos. The RCPA aims to create local solutions to complement State, Federal, and private sector actions – all showing that a better future with lower emissions is possible. Watch the RCPA climate message here.
---

Through a combination of constructing its own power sources and contracting for renewable and carbon-free sources – such as hydroelectric, landfill gas, and solar energy –Sonoma Water will supply 100% of its electricity needs through renewable sources.
Sonoma County Energy Independence Program
The Sonoma County Energy Independence Program (SCEIP) was created to meet established goals to reduce greenhouse gas emissions by the County of Sonoma. Launched in March 2009, it is the first countywide municipal program of its kind to provide residential and non-residential Property Assessed Clean Energy (PACE) financing.
---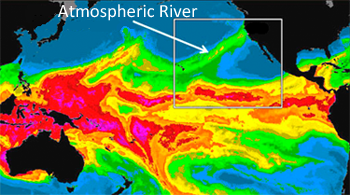 Advanced Quantitative Precipitation Information
Advanced Quantitative Precipitation Information (AQPI) is a regional project awarded to NOAA and collaborating partners by the California Department of Water Resources. The AQPI system consists of improved weather radar data for precipitation estimation; streamflow and soil moisture; and a suite of forecast modeling systems to improve lead time on precipitation and coastal Bay inundation from extreme storms–especially moisture-laden atmospheric rivers.
Forecast Informed Reservoir Operations
Forecast Informed Reservoir Operations (FIRO) is a flexible water management approach that uses data from watershed monitoring and improved weather forecasting to help water managers selectively retain or release water from reservoirs for increased resilience to droughts and floods. FIRO applies emerging science and technology to optimize water resources and adapt to climate change without costly infrastructure.
---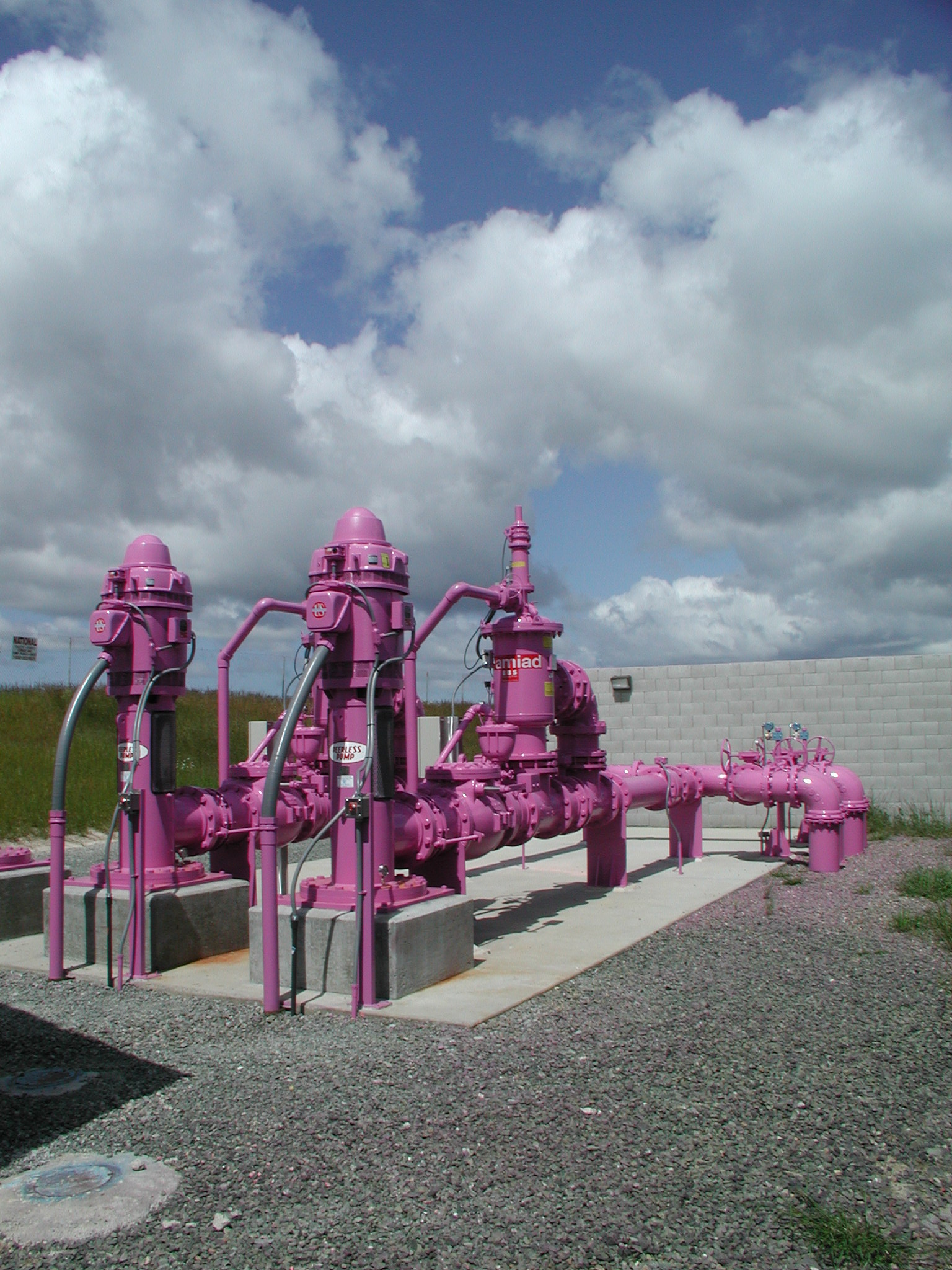 North Bay Water Reuse Authority
The North Bay Water Reuse Authority provides administrative management and oversight and, the North Bay Water Reuse Program (NBWRP) is a regional water recycling initiative encompassing over 350 square miles in portions of Marin, Sonoma, and Napa counties surrounding northern San Francisco Bay. The Program is a coordinated effort of 11 municipal, water, and wastewater agencies working collaboratively to develop recycled water to build capacity and resiliency into the region's water supply.
---
Are you at COP27?
Let's stay connected and share our climate adaptation success stories – and help our communities respond to extreme weather.
Please enter your information below so we can stay connected after COP27 – and re-connect next year!