Workshops
Teacher Professional Development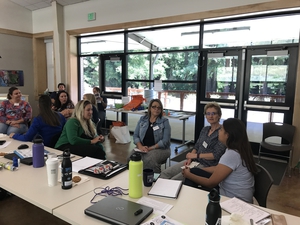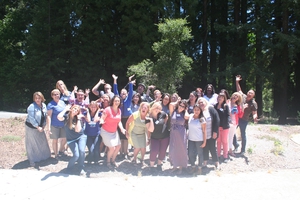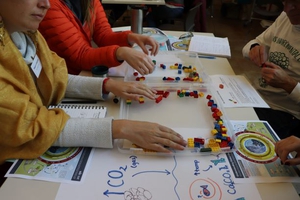 ---
Climate Change and Resilience in the North Bay- Climate workshop flier.pdf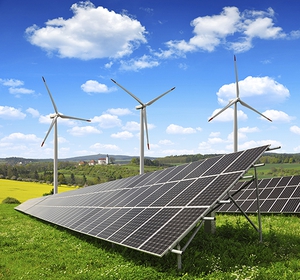 Who: Middle and high school teachers in Sonoma County
When: July 18-22, 2022
Where: Several locations within Sonoma County 
Stipend: 15-20 teachers will earn $750 for 5 days of training, lesson creation, and evaluation. An additional $250 will be provided for implementation of lessons. CEU credits available. 
Sponsored by: Sonoma Water and Sonoma Clean Power
Applications Due: Monday, May 9, 2022
---
Workshop Information
In this 5-day workshop, participants will take a close look at five local organizations addressing climate change to help create a more resilient Sonoma County. 
Each day will include a tour in the morning and lunch, followed by a work block in the afternoon for lesson development. Friday afternoon will culminate in teacher presentations of their lesson (s) developed during the week. 
Learn how to talk about climate change with your students. Tour a water-catchment project at a local high school. 
Walk through recent burn areas at Pepperwood Preserve and learn about land stewardship informed with principles of Traditional Ecological Knowledge (TEK).
Tour the water supply system in Forestville and learn about the projects that will improve the long-term resilience of our water supply.
Visit the Sonoma County Coast and learn about the impacts of climate change on local coastal ecosystems.
Tour the Advanced Energy Center in downtown Santa Rosa and learn about the importance of electrification and the need to switch to renewable energy.