Drought - Frequently Asked Questions
As a region we are experiencing a third consecutive dry year, and rainfall and water storage are well below average for this time of year. Sonoma Water and its partners in the Sonoma Marin Saving Water Partnership (SMSWP) encourage all of our 600,000 drinking water customers to continue to save water (see tips below).
We all need to make changes to our everyday habits to eliminate water waste and preserve water supply. Every drop saved helps maintain water flows in the Russian River and extend reservoir storage levels should the current dry period continue.
Do you have a question? Please Contact us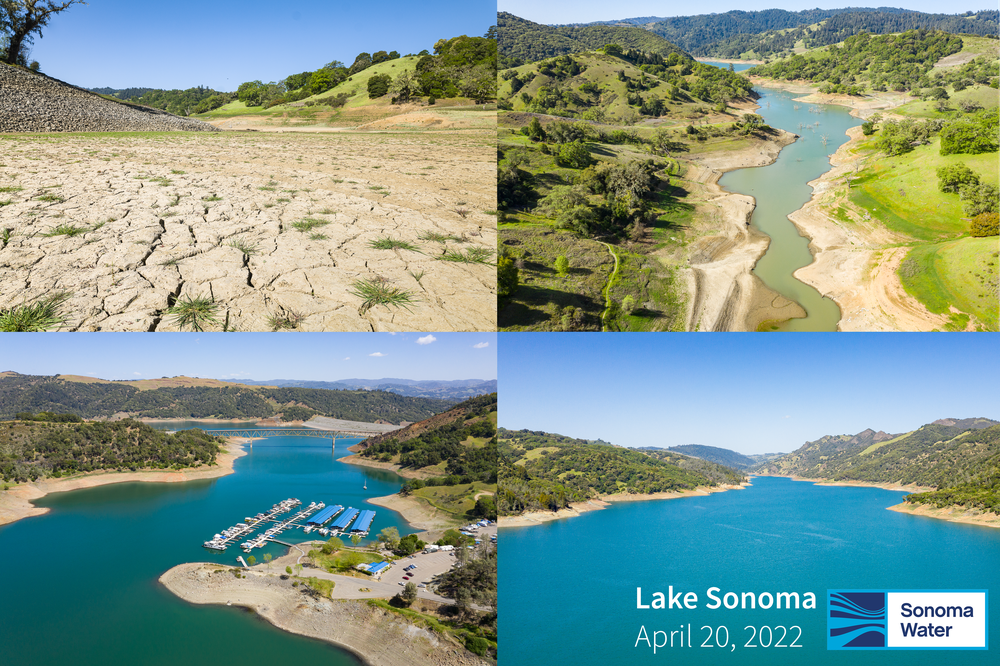 No answers matched your search